Check Out Our Live Help Options!
If you're looking for a remote way to contact us, we've got plenty to choose from!
You may choose to call us directly at (989) 892-6088, visit one of our branch locations, or pick one of our many options below!
Video Banking
Video Banking Now Available!
Need the convenience of face-to-face interaction but don't have time to come into one of our branches? We have the solution - Video Banking! A secure, video session with a FinancialEdge representative can be done through a smart phone, tablet, or even a desktop!
Available during normal business hours, simply visit our Contact Us Page, Ben - Our NEW Chat Bot, text us at (989) 892-6088 or to start your video banking session.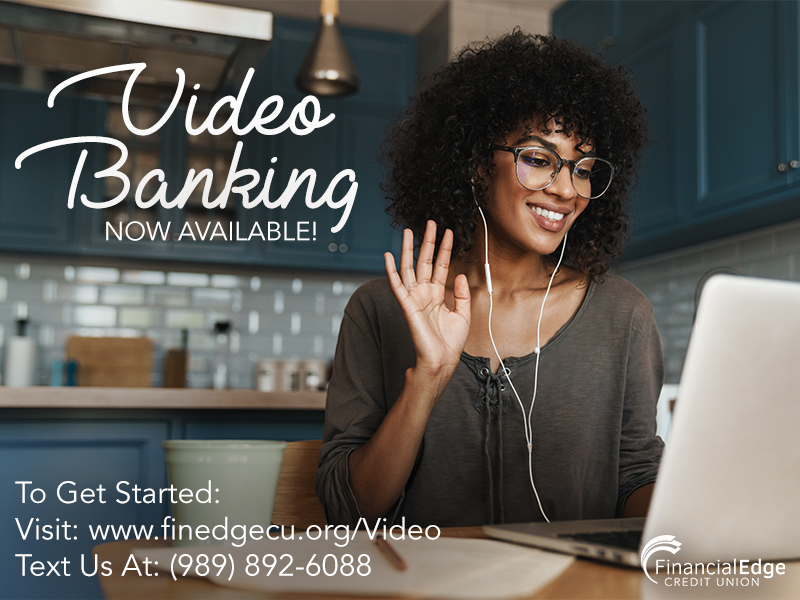 What Can You Do With Video Banking?
This feature will allow you to speak with a FinancialEdge representative through video to:
Make account changes

Review your account activity with you

Go over issues or concerns with your account

Make transfers or payments

Explanation on signing into our online tools

Share and request secure documents

Open a new account (savings, checking, secondary, etc.)

Discuss how to apply for a new loan, credit card or line of credit
PLUS - A bonus feature with video banking is we can screen share and see what you see on your computer, tablet or smart phone at home!
Ask Ben
Ask Ben - Our NEW Chat Bot!
We would like to introduce the NEWEST member to the FinancialEdge family - Ben!
Ben can help answer most frequently asked questions day or night and can be found in the bottom right corner of our webpage! Simply click the Get Live Help button and type away! He will also give you the option to be transferred to a Live Agent if it's during normal business hours.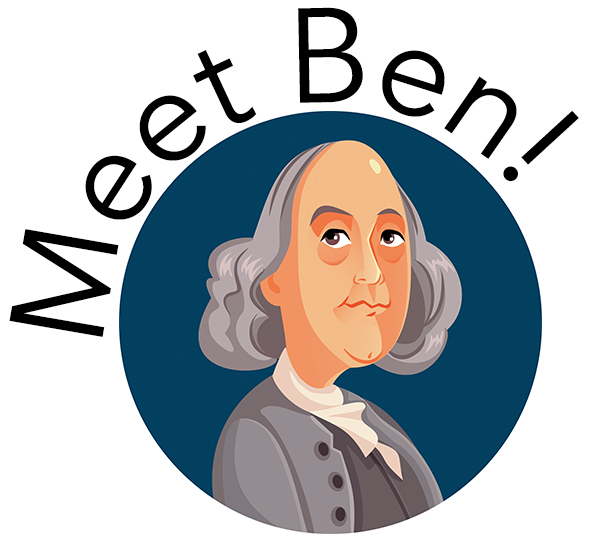 Some examples of frequently asked questions that Ben can answer for you are:
What are Your Hours?

What are Your Locations?

What is Your Routing Number?

Wire Transfer Instructions

How do I Apply for a Loan?

How do I Find the Nearest ATM?

How to Reset My Password?

How to Become a Member?
Live Chat
Live Chat
Get connected to a FinancialEdge representative within SECONDS right from home! Live Chat is a quick and easy way to get your questions answered without the hastle of coming in branch, or picking up the phone, especially if your're already checking out one of our webpages.
Accessible during normal business hours, you can get started chatting with us right by clicking on the Get Live Help button in the bottom right corner of our webpage, then clicking on Live Agent!
Our chat feature is also available by clicking on Chat right from within our mobile app, EdgeMobile, or home banking - ElectronicEdge.

Start A Chat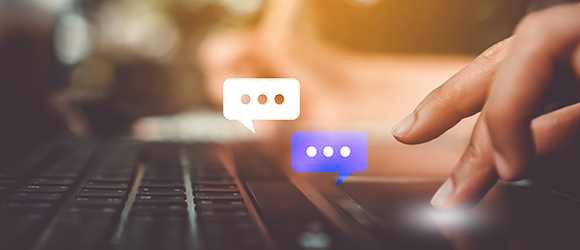 Text Us
Texting Now Available!
Love Texting? We Do, Too! Chat With Us Whenever, Wherever Right Through Your Mobile Device!
We are SO excited to now offer secure two-way texting with a FinancialEdge Credit Union representative! No need to jump on a phone call or try to find answers yourself, simply text (989) 892-6088 with a question or an auto response keyword and we will get back to you as soon as possible!
Need help outside of normal credit union hours? Get your question(s) answered by asking Ben, our NEW Chat Bot or by texting one of the Auto Response Keywords listed below. All other messages will be answered the following business day.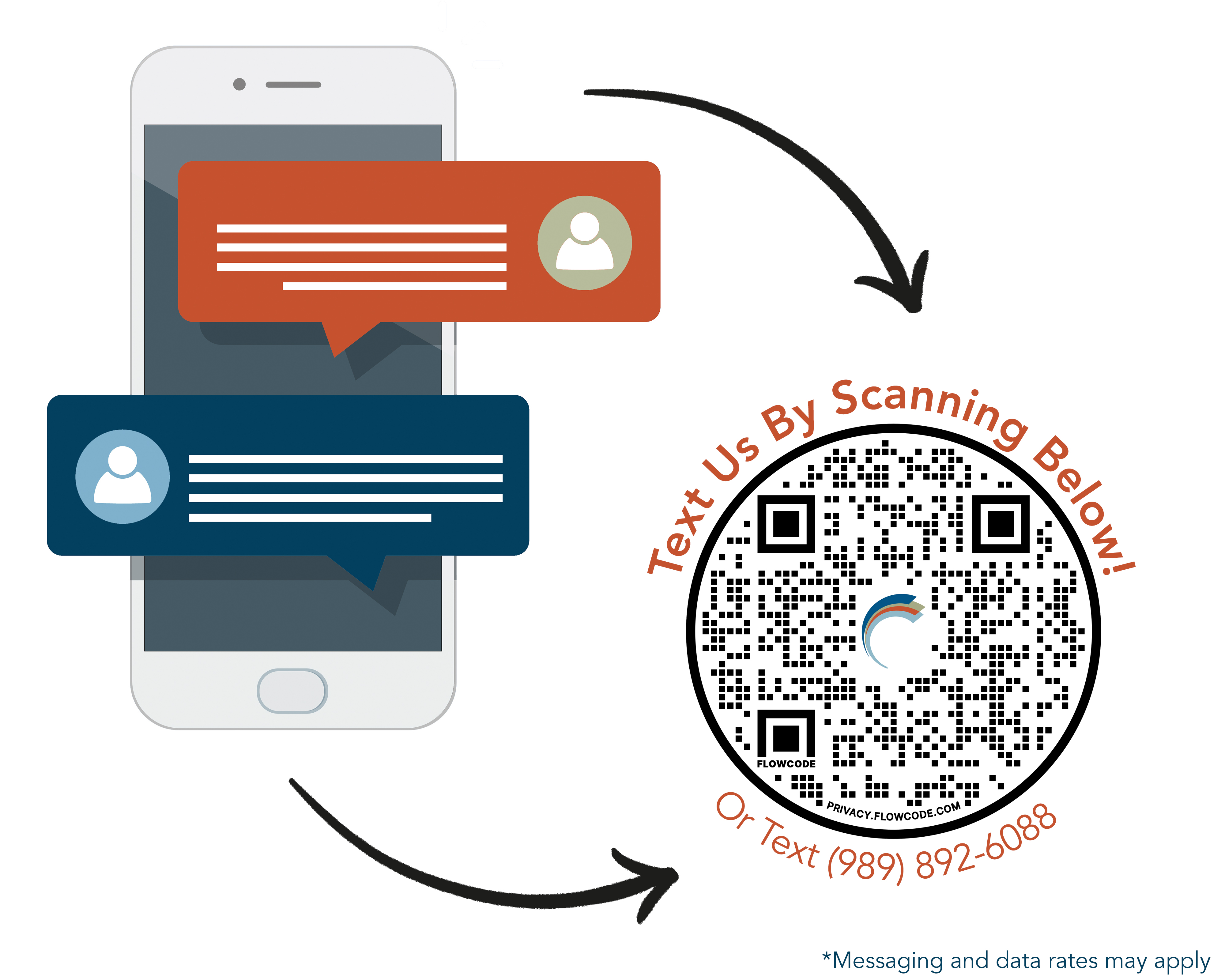 You can also get started with a texting us by clicking below!
Auto Response Keywords
Our Auto Response Keywords are an easy way to get your question answered within seconds! Text any of the keywords below to (989) 892-6088 to get an automated response!
| | |
| --- | --- |
| Keyword | Detail |
| Hours | Provides both our lobby and drive-thru hours for all branches |
| Phone | Provides the phone number to our Member Contact Center |
| ATM | Link to find the nearest surcharge free ATM |
| Debit | Provides information on who to contact for all your debit card needs |
| Locations | Provides the address to each of our branch locations |
| Routing | Provides our routing number |
| Rates | Link to our current rates |
| Loan | Link to our current loan specials |
| Lifestyle | Provides options and link for information on our Lifestyle (Personal) Loans |
| Auto | Provides options and link for information on our Auto Loans |
| RV | Provides options and link for information on our RV Loans |
| CC | Provides options and link for information on our Credit Card options |
| MyLifeChecking | Provides options and link for information on our MyLife Checking Accounts |
| MyLifeSavings | Provides options and link for information on our Savings Account options |
| Business | Link to our Business account solutions |
| SaveMore | Link to more information on our High Yield, IRA or CD Account options |
| Mortgage | Provides link and information on who to contact for all mortgage inquiries |
| Equity | Link to our Home Equity Loan options |
| Wire | Provides instructions for both incoming and outgoing wire transfers |
| Book | Link to book an appointment |
| Fraud | Provides the fraud department phone number |
| Apply | Link to our online application portal |
| Web | Link to our website |
| App | Provides information and a link to our mobile app EdgeMobile |
| Online | Provides information and a link to our online banking ElectronicEdge |
| MobileTools | Link to all of our mobile tool options |
| Newsletter | Link to our current and past newsletters |
| Blog | Link to our blog |
Go to main navigation