MyJourney Account
(For Kids Ages 0-17)
Teaching your children good financial habits early is a great idea. With a MyJourney Account, your children will have access to a wide variety of benefits designed just for them! It will also give them everything they need to learn about saving, earning interest, and spending money. We're there for you and your children every step of the way!
Services Included With Your MyJourney Account: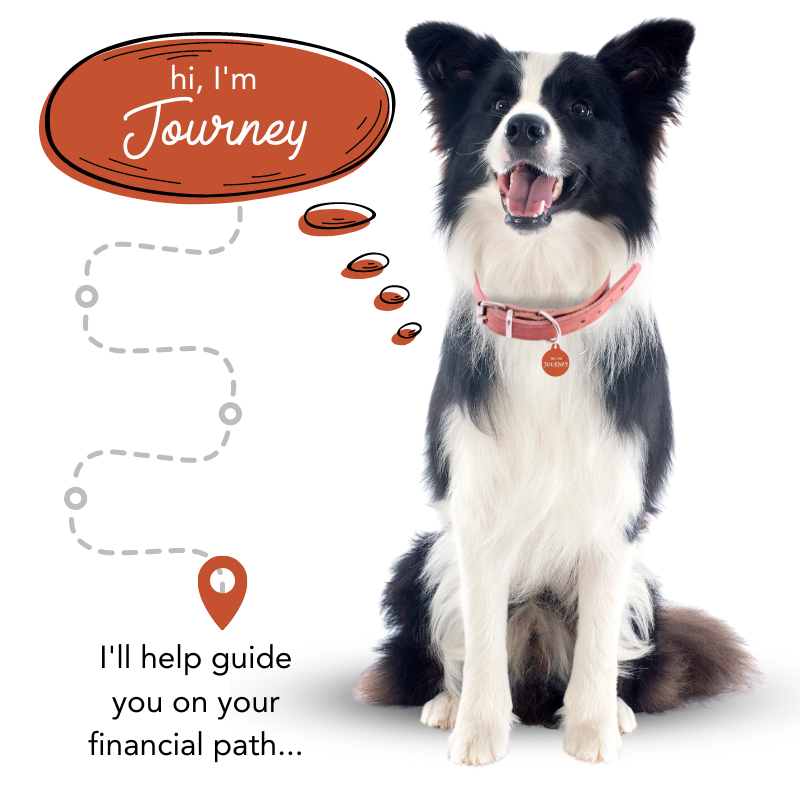 FREE Youth Savings account
FREE online and mobile banking access through ElectronicEdge and EdgeMobile, allowing you to:

View your recent transactions
Transfer money between FinancialEdge accounts
Mobile payment options through Apple, Google, and Samsung Pay
EdgeDeposit- lets you deposit checks using your mobile device camera

Options available to have your own Debit Card
CDs (Certificate of Deposits) can be opened with just $100
If you are at least 13 years old, you have the following options available to you:
MyLife FREE Checking Account option (includes a FREE Gift!)
Direct Deposit – allows your employer to deposit your payroll funds to your Youth Account
FREE Online Bill Pay

Ability to schedule single or recurring payments to others
Track your payment history

Teen Debit Card

Created for teens:

Your teen will get their own FREE checking account with a FinancialEdge Mastercard® debit card.

They can use their card wherever they want – online or in-stores.

It will help them learn to manage and budget money.

They can start saving easily by setting up automated transfers.

Your teen can receive instant transfers to their account.

EdgeDeposit lets them instantly deposit checks through our EdgeMobile app – from wherever they may be.

Apple PayTM, Samsung PayTM & Google PayTM compatibility gives them options for easy and secure payments.

Gives them access to over 30,000 fee-free CO-OP ATMs throughout the U.S.

With parents/guardians in mind:

Send instant transfers to your teen's account.

With Card Controls, you can:

Turn cards on/off instantly.

Set spending limits and criteria.

Get real-time notifications about your teen's spending.

Block merchants or restrict types of purchases

Use GPS to restrict transactions to a designated area.

Automate transfers, such as allowance payments (set up recurring transfers within ElectronicEdge online banking).

No monthly service or minimum balance fee.

Debit card and ATM transactions with insufficient funds will simply be denied with no fee assessment.
Best of all, your child will be a member of the credit union, which is a benefit that lasts a lifetime! As they get older, they can turn to us for their first checking account, auto loan, and home. And they can always count on us for value, convenience, and friendly, personal service.
You want your children to succeed. So do we! FinancialEdge Credit Union is a trusted financial partner for your entire family.
Your children, grandchildren, nieces, and nephews are all eligible for a MyJourney Account. And it's easy to get started! All it takes is a deposit of $5.00 or more. To sign up the special children in your life, simply stop by any FinancialEdge branch today.
Go to main navigation