Students and Children
Teaching your children and teens about proper money management is crucial. That is why FinancialEdge offers the Kirby Kangaroo Club for children ages 0-12 and elements™ for teens ages 13-17. We have so many products and services designed especially with your children in mind - so start your kids on the right path to saving today!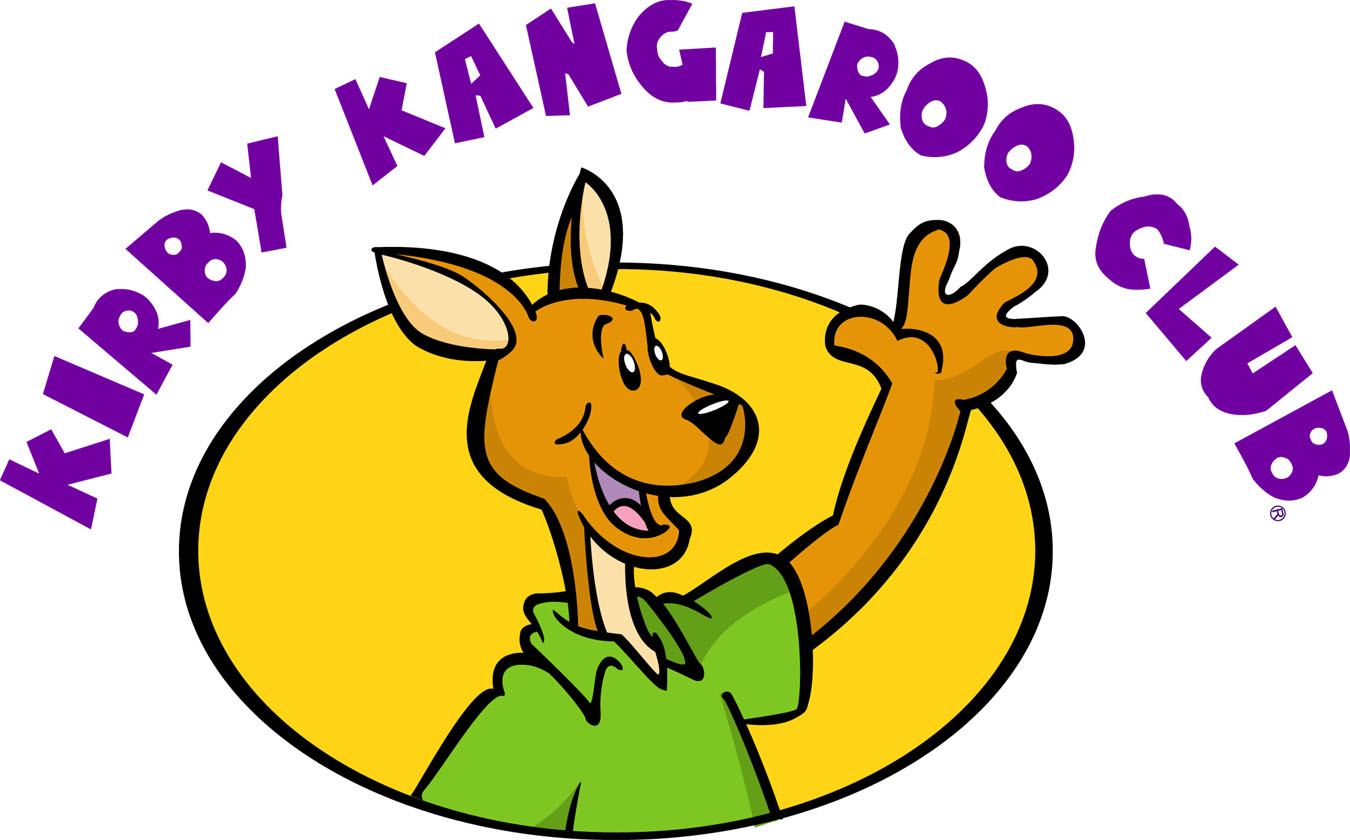 Click on the Kirby logo to learn more about how the Kirby Kangaroo Club teaches your kids about saving money in a fun, easy to learn way.

Click on the elements logo to learn more about how elements™ for teens can help them start saving money and build their credit history.
Go to main navigation