Michigan Summer Getaways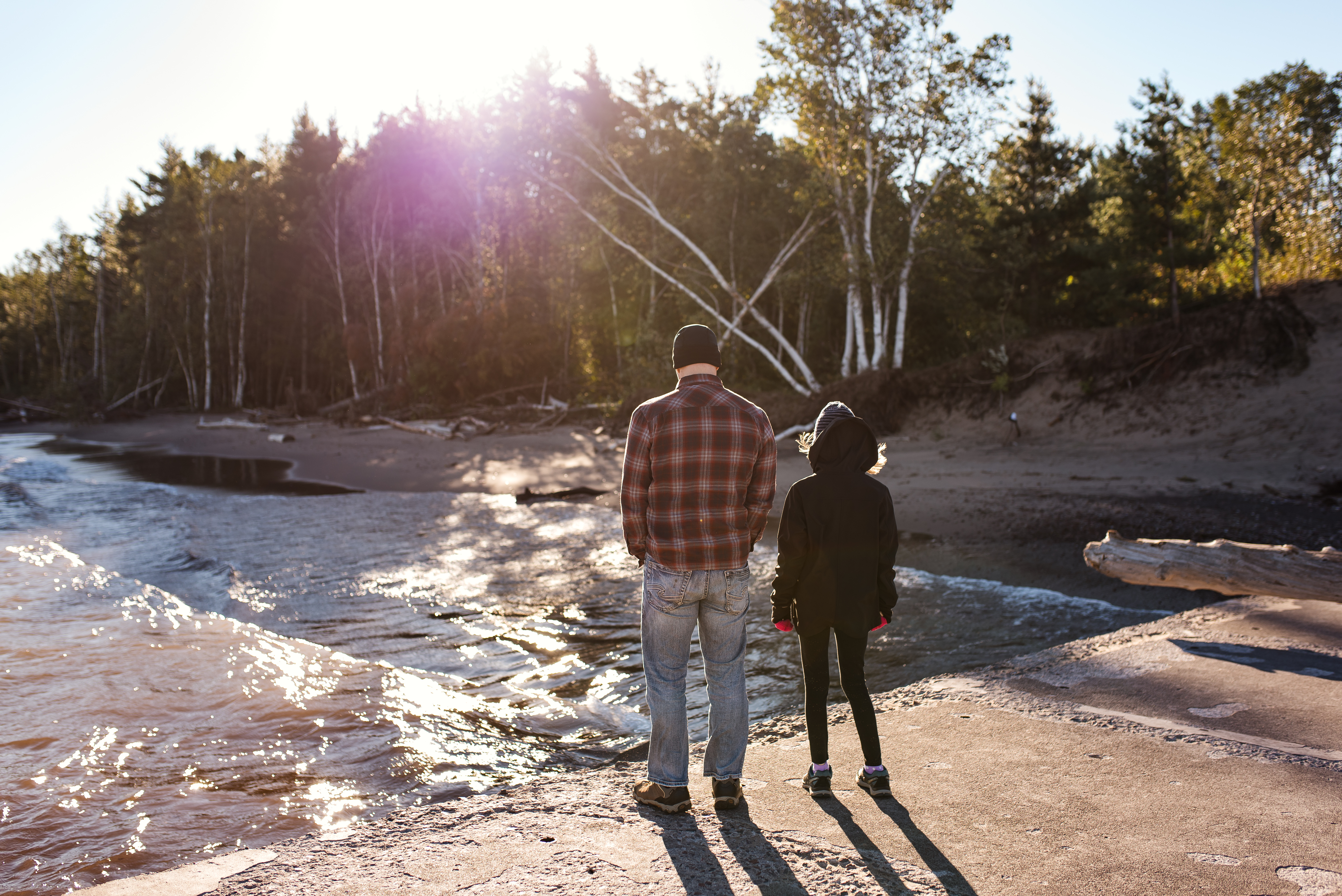 Now that everything is reopening, we know you may be itching to travel! Instead of searching for somewhere outside the state, take a look in our own backyard. Here are five fabulous places to visit this summer within Michigan borders!
First on the list is Traverse City! Known for its cherries and wineries, Traverse is not the cheapest weekend vacation. The best way to save money on this vacation is to stay outside the city. Most motels in the surrounding area are very nice and have a cheaper price tag. This allows for more spending at local eateries and wineries. Jolly Pumpkin is fantastic and features their own craft sour beers and soft dough pizza. After a hearty lunch/dinner there, drive out to the peninsula lighthouse for a breathtaking view! As you drive back towards the city make sure to take in the lovely wineries that cover the peninsula. Make sure to stop at Black Star Farms, they are the only winery taking walk-ins at this time and they produce some fabulous wines. Once back in the city, make some time for Great Lakes Bath and Body for soaps and lotions, Moomers for ice cream and The Coin Slot for a trip down memory lane. All of this can be accomplished in just a short weekend trip!
Second is a trip to Sleeping Bear Dunes! This trip can be partnered with your trip to Traverse City if you wish, or it can be its own weekend getaway. Be sure to pack a lot of water, snacks, and sunscreen inside a light bag because this hike can be a doozy! It costs $25 a car to enter the National Park; make sure to ask for a map from the park ranger. There are several different trails to hike and some scenic car rides to explore depending on your hiking skills. Hiking the dunes is 3.5 miles and can take three to four hours depending on weather and your condition. Even though it will take a lot of time, why not give it a go because the journey is worth your calf pain! Also, check out the legend of Sleeping Bear Dunes. It is a sad story, but it will make the view special.
The third adventure on our list is taking a trip to Mackinac Island! The ferry to the island alone is enough to make this one of the best trips in Michigan! Once on the island, there is not a car in sight. Make sure to book a night or two at the Grand Hotel if you plan on staying the night. You can also make this just a day trip if you don't mind a drive. The best way to get around this island by far is by bike, and there's no shortage of where to rent one from! A tour around the island by bike will take you about an hour, roughly 8.3 miles. You can also check out the beautiful views from a ride on a horse and carriage. Hike out to Arch Rock near sunset for a spectacular view of the horizon. Make sure to end the day off with spectacular food from one of the local eateries in the downtown area.
For this next trip, a map is essential! The Upper Peninsula does not get great cell service because of its rustic atmosphere so make sure you get directions ahead of time. Waterfall hunting while in the UP is a must! Grab a special map of where waterfalls and lighthouses are in the area and put Tahquamenon Falls on your list to see! Make sure you check out both the Upper and Lower Falls either by hiking or by car. Pictured Rocks is also worth the trip while checking out the waterfalls because the natural coloring and cut of the rocks is astounding! The known photo from Pictured Rocks is just down a short path and is called Miners Castle so make sure you watch for the signs. Stop by Munising for lunch after Pictured Rocks at one of the local eateries. If you're making a trip to the east side of the UP head out to Sault Saint Marie to see the Soo Locks. It is an educational trip, where you can see the incredible engineering that went into creating the Soo Locks. If you are lucky, you may be able to see a freighter or ship pass through the Locks from one lake to another. Plus, from the shoreline you can see straight across to Canada! There are also several museums to find while traveling throughout the UP. The White Fish Point Shipwreck Museum is very educational and offers glass bottom boat tours featuring the famous Edmund Fitzgerald freighter wreckage. If you are lucky enough, you can see some great wildlife throughout this trip, so stay quiet during all your hikes!
Lastly, if you are looking for a simple weekend getaway with no stress, look no further! Oscoda is only an hour and thirty minutes from Bay City and is perfect for anyone looking to beat the heat this summer while enjoying a weekend away. Oscoda's Beach Park offers white sand and clear water perfect for swimming. A wash house and a water/play park are available for public use and the beach is pet friendly. Make sure to check out the Oscoda News for Starry Nights at the Pier movie dates! All ages can sit on the beach or in the water to enjoy a movie. Parkside Dairy offers several flavors of ice cream and tasty desserts perfect to cool you down after a day in the sun!
We hope you enjoy your next weekend away this summer in one of these Michigan locations! Let us know your favorite vacation spot in the comments below!
« Return to "Blogs"
Go to main navigation