[5 Tips] for Safer Online Shopping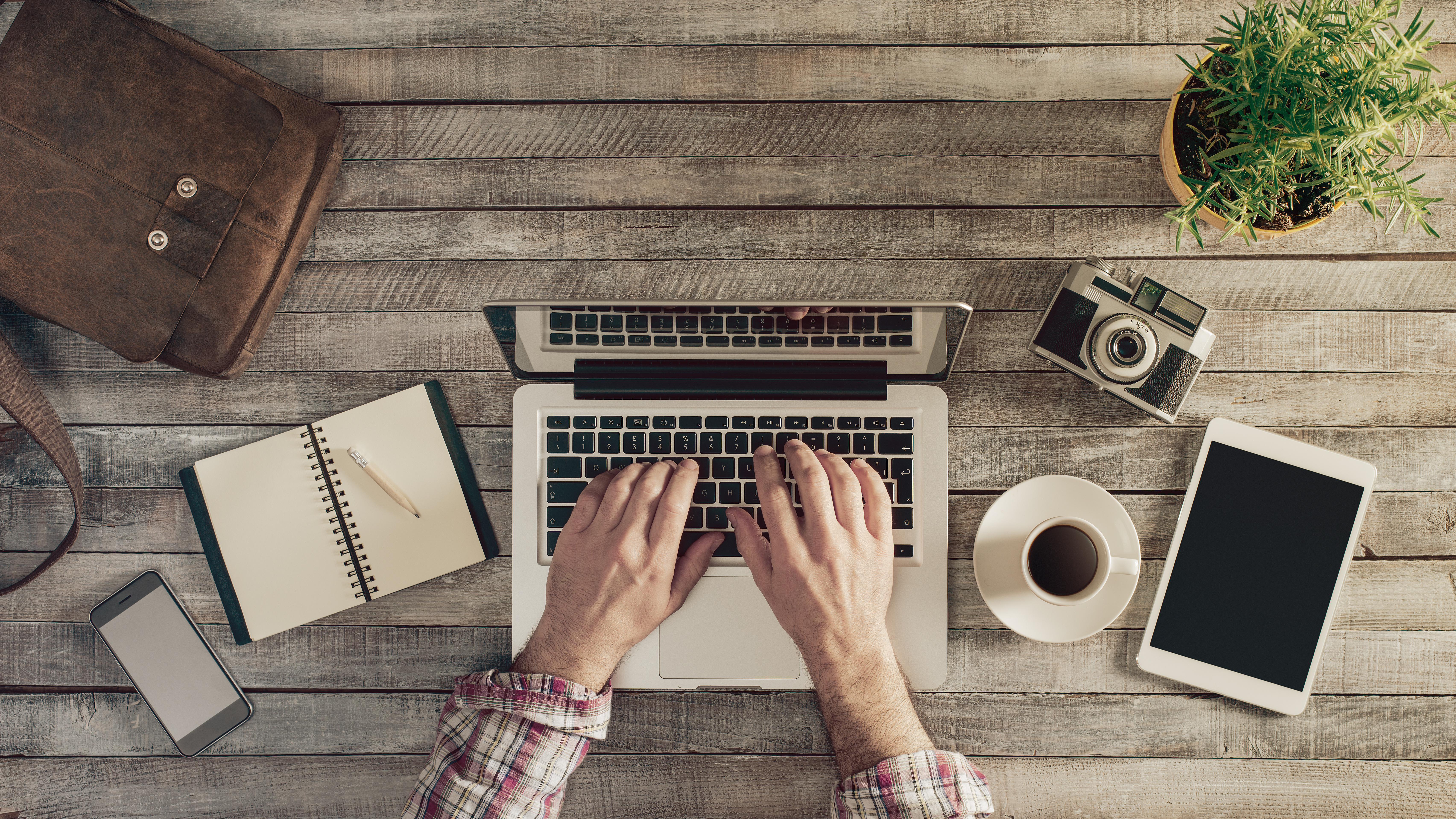 Cyber Monday is almost here - the biggest online shopping day of the year when we all enter our private information into several websites to score the best deal. Before you click "place order," here are five online shopping tips to help keep your personal information as safe as possible this holiday season.
1- Make sure the website you're on is secure. This is actually quite easy to tell - if it's a secure website, its URL will begin with "https://" (not "http://") and include a green lock icon. If it doesn't have those indicators, look for your goods on another more secure website.
2- Stick to plastic. Most legitimate retailers or vendors should take credit card, debit card, or PayPal as acceptable forms of payment. If one asks for cash, money order, check, or wire transfer, that would be a red flag. Those methods of payment are very hard to get back if there are any issues.
3- Stay protected. Before doing anything on the internet, you should have an up-to-date virus protection software downloaded on your device. Additionally, you probably shouldn't use a public Wi-Fi when making purchases - it greatly increases the risk of someone stealing your private information.
4- Keep documentation of your order. Save all the order information and/or emails for items you've purchased until you receive them and are satisfied. If the product never reaches you or there's a dispute, you'll need this paperwork. It might even be useful to take a screenshot of the order confirmation for extra documentation.
5- When in doubt, check elsewhere. If a deal seems too good to be true, it probably is. If a website looks questionable, doesn't offer a security policy, and doesn't have contact information, it's time to move on. You could be missing out on a good deal, but you're probably saving yourself the time and hassle of a scam.
By following these safety tips (and using your best judgement), you can ensure a more successful online shopping experience. Go forth and shop with confidence!
« Return to "Blogs"
Go to main navigation